Cannabis and Cancer: 
What to Know about CBD and THC in Cancer Treatment

By Suzanne Tanner, Guest Author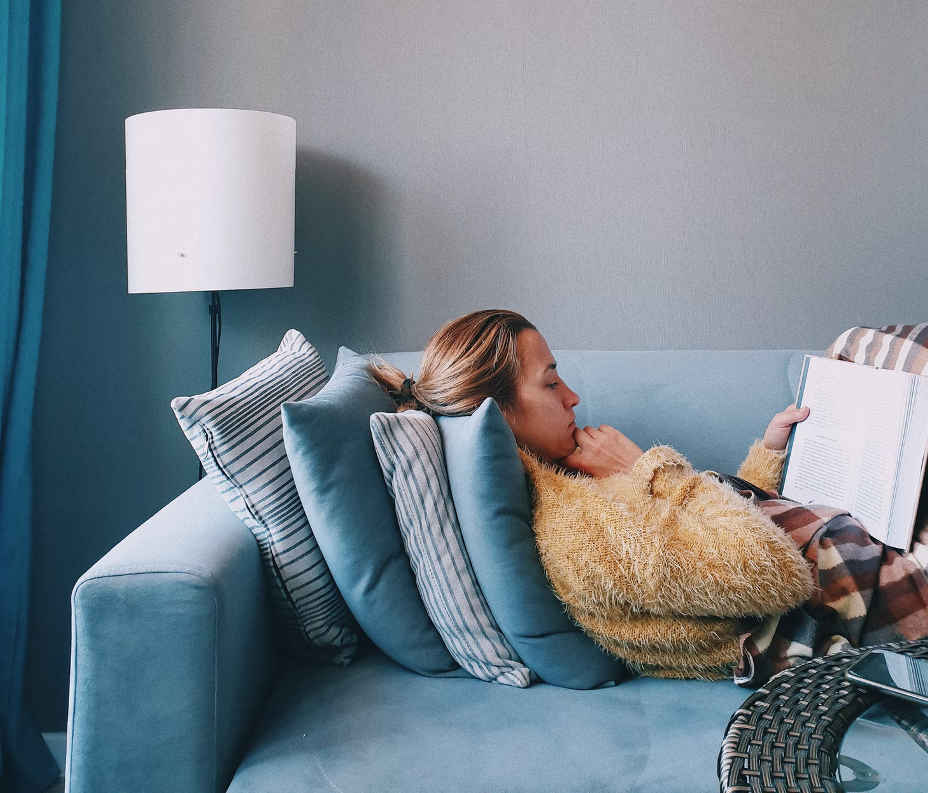 Cancer treatment takes a toll on the body. Pain, nausea, appetite loss, and digestive problems are common in chemotherapy and radiation patients. And while there are medications available to control certain side effects, they can be costly and don't work for everyone.
If you're looking for patient relief from the side effects of cancer treatment, you may be curious about holistic treatments. While these can't replace traditional cancer treatment, many patients say that complementary holistic methods have improved their well-being while undergoing chemotherapy or radiation. The Art of Patient Care presents this guide about the therapeutic potential of cannabis and other holistic methods.

Therapeutic potential of cannabis products
Cannabis contains many compounds called cannabinoids. Some bring their own side effects, some are still undocumented, and some are known to have therapeutic effects: 
     ●      THC, which is responsible for marijuana's high.
     ●      CBD, a non-intoxicating compound found in marijuana and hemp.
     ●      Delta-8, another cannabinoid found in cannabis, is said to be less intoxicating            than THC.
     ●      Full spectrum products that contain THC, CBD, Delta-8, and all the natural                 occurring compounds in cannabis.
Consumers report that CBD, too, reduces pain and anxiety and helps them sleep. While existing evidence is largely anecdotal, recent small-scale studies support the use of medicinal CBD and more research is underway. Preliminary evidence suggests that cannabinoids can help with nausea, appetite loss, pain, insomnia, and general discomfort. 
Herbal Supplements
Many herbal and vitamin supplements have been touted as beneficial to cancer patients. That said, some supplements can interfere with chemotherapy, so be sure to discuss any supplements you plan to take with your doctor. Ginger is known to be an effective way to address nausea. 
Other ways to manage cancer treatment side effects
If your patient decides cannabis isn't for them, there are other ways to manage your cancer side effects. In addition to medication as prescribed by your doctor, try these strategies recommended by M.D. Anderson.
Nausea and appetite loss
 

Eat small, frequent meals rather than a few large meals per day.
Avoid fatty, spicy, and very sweet foods.
Eat chilled or room-temperature foods.
Pain
Stay physically active

. Gentle exercise such as walking, yoga, or tai chi can                help with pain management, relaxation, and sleep.
Get

regular massages

. Massage can help with pain management, sleep, and            general well-being.
Use

stress reduction strategies

. These techniques can be very effective for                pain reduction, and overall mental health. 
Anxiety and depression
Get enough sleep. Sleep is the

foundation for healthy functioning

, as well as             healing.
Stay physically active.
Work to cultivate a

healthy space

at home.
Get a recommendation for mental health counseling.
Join a cancer support group. Meeting others who share your concerns can be            very encouraging.
Treatment side effects have a big impact on your patients' quality of life with cancer. Whether you manage side effects with medication, cannabis, herbal products, or other strategies, it's important to address patient issues with symptoms that are holding them back from healing.
This article is brought to you by The Art of Patient Care, where the mission and purpose is primarily for health care providers to discover or re-discover the value of medical professionalism and promote the use of humanitarian concepts in patient care with the ultimate goals of improving patient care, reducing patient and provider dissatisfaction and elevating the value of  patient-centered care in our society. For more information, please visit our website or contact us today!
Suzanne Tanner is following in her mother's footsteps to become a physical therapist. She started her website, AbleSafety, as a class project, but now she uses it to empower and inspire people to live life on their terms no matter their abilities.
Disclaimer | Privacy Policy | Copyright | Sitemap | Contact | Comments
---